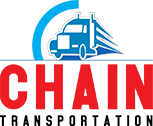 Chain Transportation is the heart of the Chain brand solutions suite.
We are based in New York right off the major ports, affording us a unique advantage from which to operate our robust services. Chain Transportation serves as a specialty company that delivers outstanding transportation logistics services to meet the challenges businesses face in the way of local and regional logistics measures.
Visit Here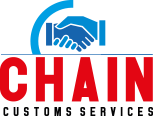 Chain Customs Services is the ideal solution for companies whose enterprise dictates regular international shipping.
The customs process can be a tricky endeavor beset by a myriad of opportunities for disaster. Chain Customs Services seeks to come up with invaluable solutions to alleviate the administrative burden of handling customs rules and regulations.
Visit Here